As you can probably tell by now Brett and I aren't afraid of colour, so when picking out window furnishing we wanted something pretty plain so they other features in the house can do the "talking"!

We loved these roller blinds that are a mocha colour and are rouged (Smart Blinds from Bunnings) – these will bee used in Bedroom 3 & 4 (dark brown blind in the middle).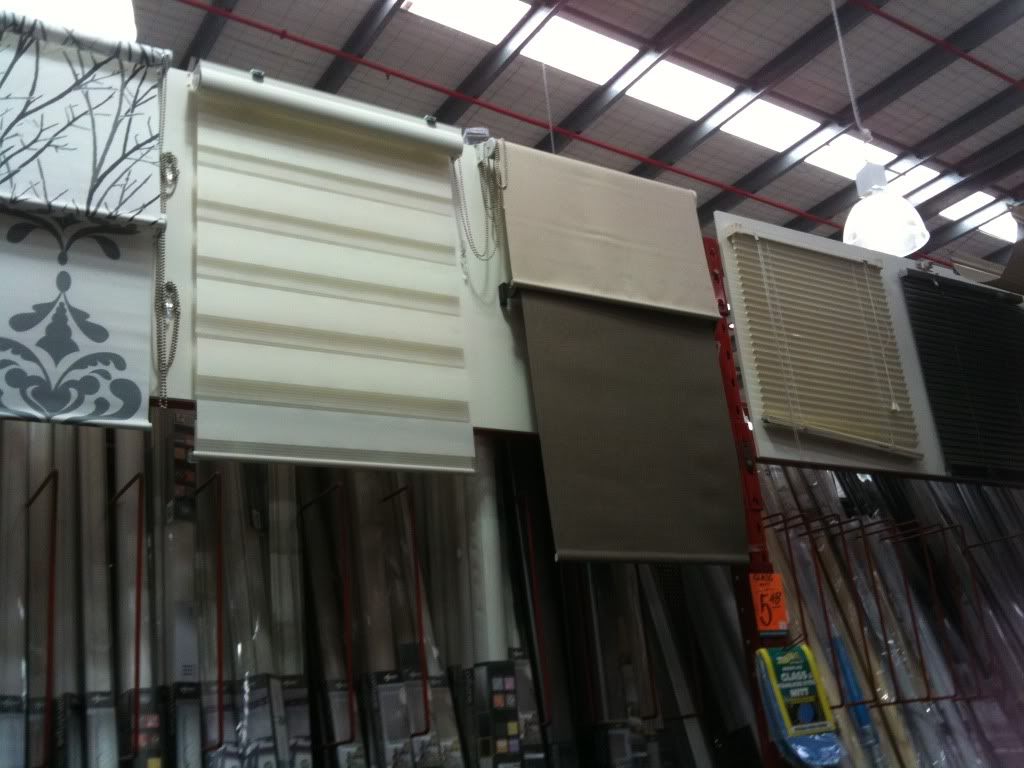 For the Master Bedroom we picked these damask patterned curtains.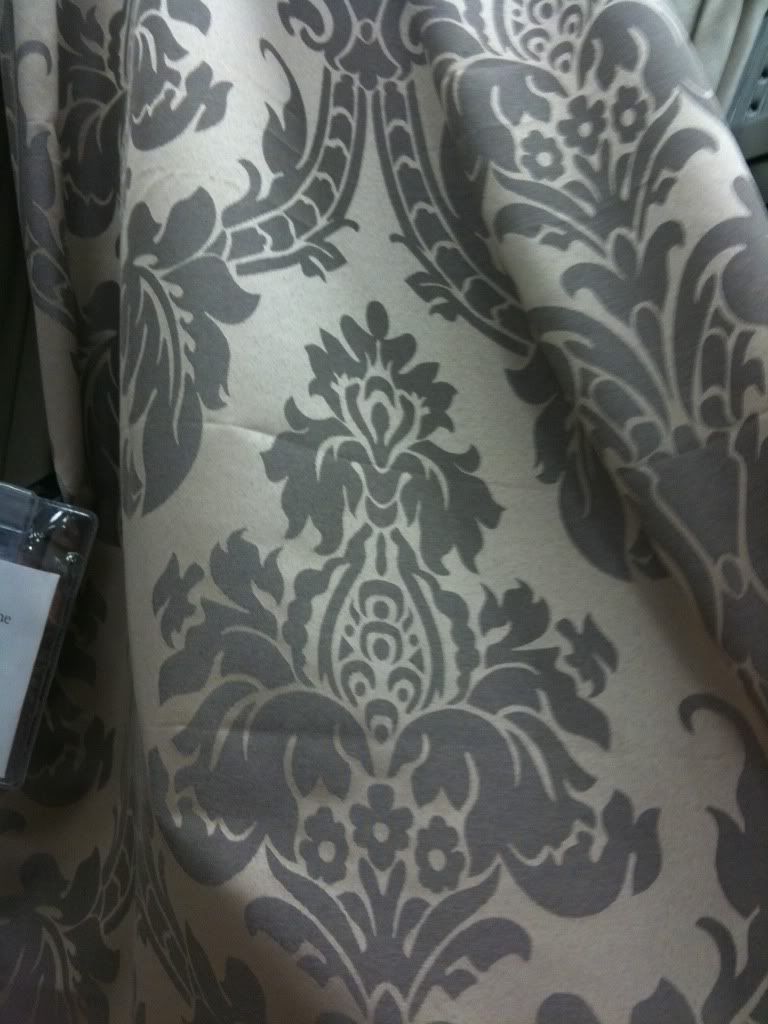 In the lounge room and kitchen area we picked these black block out curtains from Curtain Wonderland. We also picked the Bondi curtain rod (the one on the very bottom).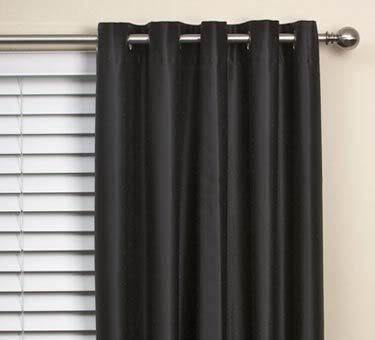 For the Dining room we picked a light weight stain (shiny) curtain in black (Curtain Wonderland).



TV Area we choose a black roller blind (Spotlight).

Bedroom 2 is having a mocha roller blind (Spotlight).

The two windows at the entry will have black roller blinds (Spotlight).



Both bathrooms will be having white eco-blinds.