We have Pipes.... small, medium and large!
The plumbers must have known my fav colour was pink as they happily sprayed hot pink paint all over our site!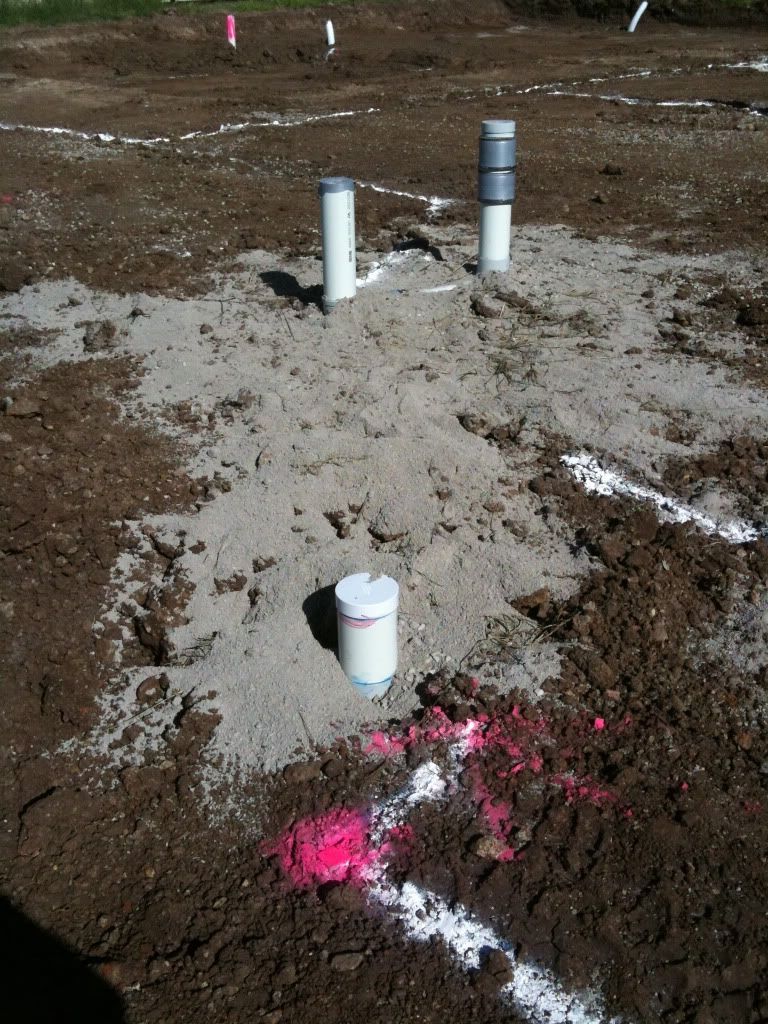 We seem to be on track which is great!
Not too happy about the dunny on it's side!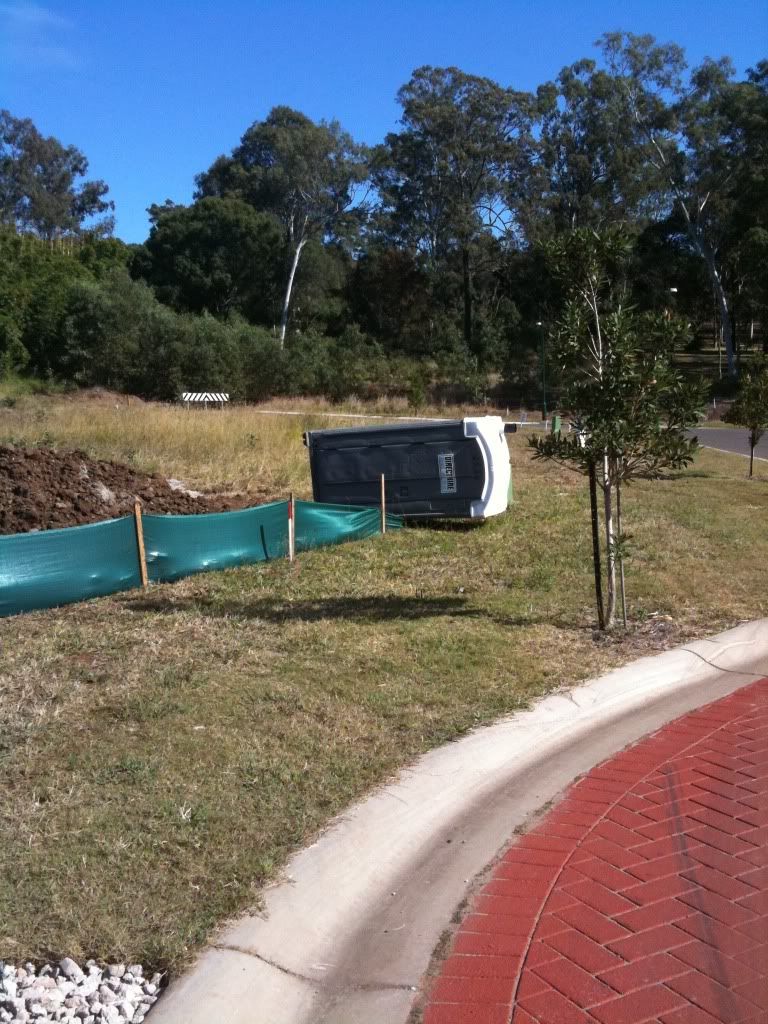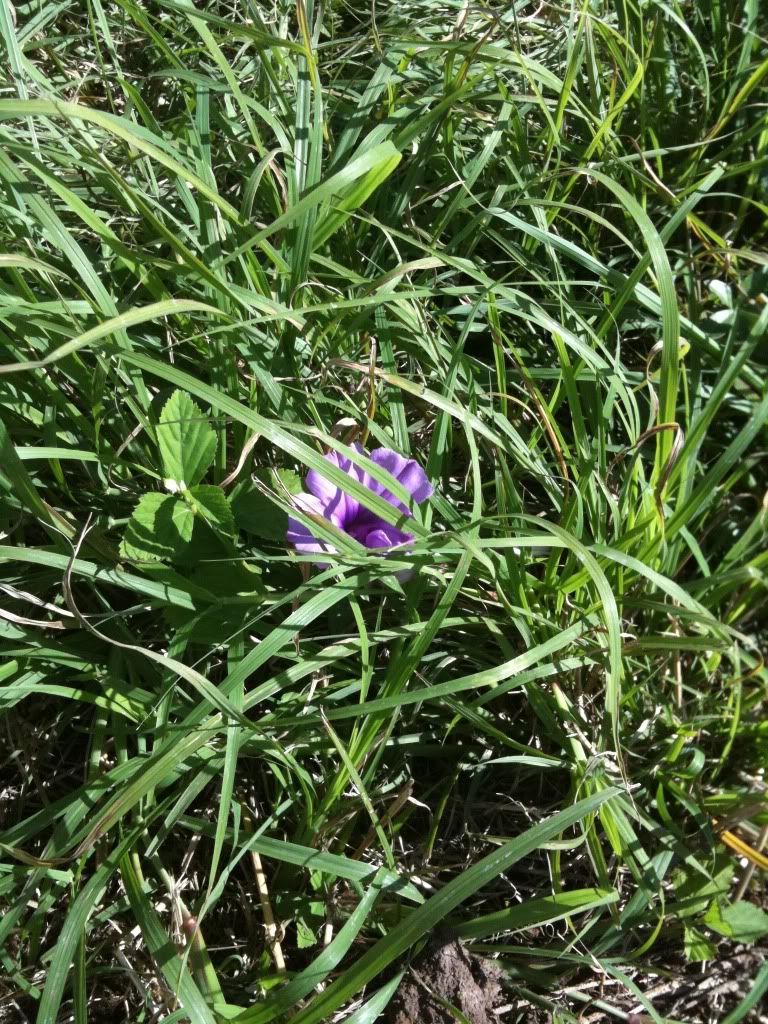 It's funny how when standing on the site things look small – I am freaking out saying "it's not big enough".... Brett reassures me that once the site starts to become 3 dimensional that it will look bigger.
I am not saying I want a Taj Mahal but I want and really need something bigger than we were in before – space really is a commodity, not to mention the fact that the Estate Covenant states the house has to be no smaller than 250 square metres (not including the Porch and Alfresco Area) ours is 273.8 in total so we are just over the requirements.

At the end of the day it keeps the estate at a standard which is good for re-sale although Brett and I both vow this is our "
Death Nest
" or the more polite "
Forever House
"..... I guess never say never!
Bring on
SLAB DAY
which is Wednesday (14 July 2010) – everyone fingers crossed for a dry day!
Forecast: Wednesday Mostly fine, chance shower. Min 13 Max 24