Well for those of you that don't know Brett and I personally I thought it's about time we introduced ourselves, seeing as there has been 611 unique hits to our blog in the last 2 weeks alone….

JAZZ




WORK:



I currently work for the Australian Acupuncture and Chinese Medicine Association Ltd as the National Manager of Marketing, Events and Professional Development.

I also own my own small business called event TH!S.

event TH!S was founded in 2006 to create quality events without the hefty price tag.

Over the past 13 years I have had extensive experience in event management and marketing for a variety of companies such as event management firms, national associations, charities, unique venues and the corporate sector.

As you can tell by this blog my philosophy is – "It's all about the details!"

I have a blog that I use for my everyday event thoughts and tips
http://www.eventthis.blogspot.com/


Facebook:
www.facebook.com/eventTHIS

Twitter:
www.twitter.com/eventTHIS

Business website:
www.eventthis.webs.com

LinkedIn:
http://au.linkedin.com/pub/jazz-tyrril-smart/14/230/759
I specialize in:

Large Scale Event Management
World Conference Event Management
Brand Management
Advertising
Promotions
Project Management
Market & Customer Research





FUR KIDS:



Princess Lulu – Toy Poodle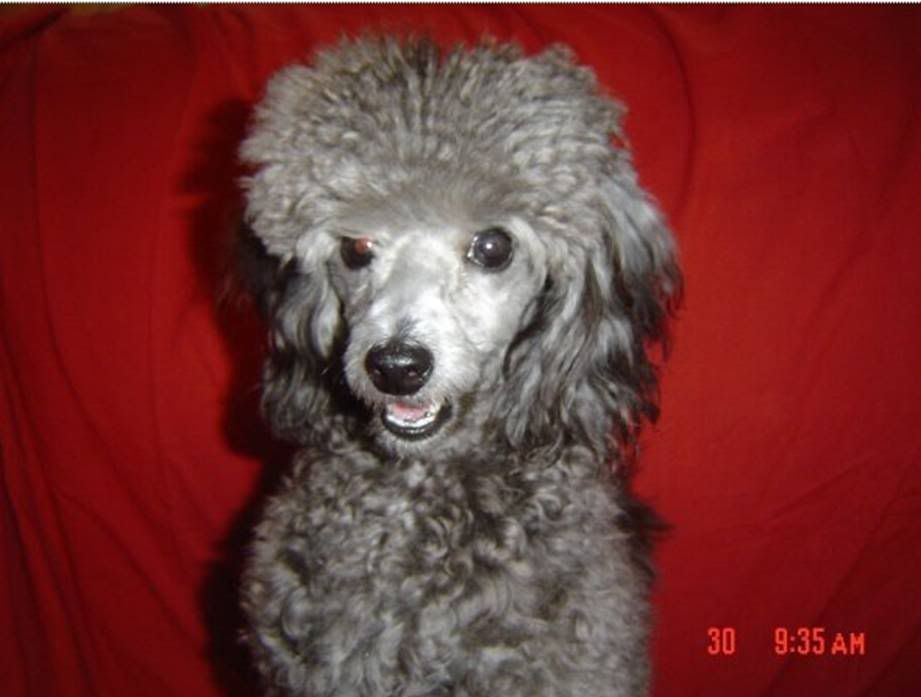 Poppy – Cat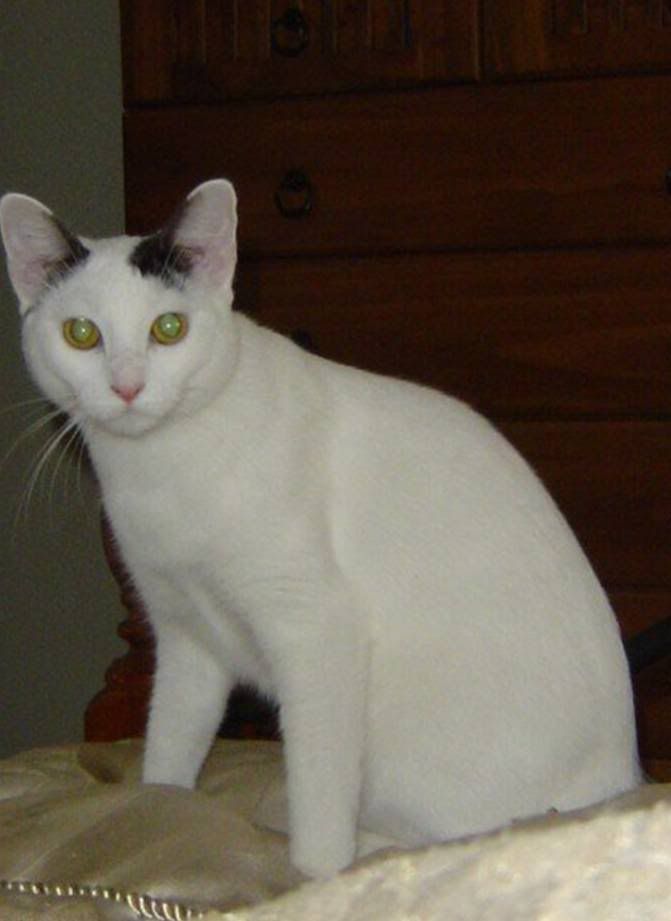 STUDY:

I am currently finishing a Diploma of Business Marketing (due to end the same time as the house is finished – oh joy)!
2009 was an insane year regarding education:
I did an Interior Design course at the Commercial Arts Training College.
I also completed my Advanced Diploma of Event Management and completed a Cert IV in Training & Assessment. And to finish off the year I
did a course with the Creative Collective on Search Engine Optimization.

In 2008 I studied Project Management with Australian Institute of Management and went to the Australian School of Journalism.
In 2007 I completed my Diploma Event Management and I also hold a Cert III in International Travel & Tourism.
Needless to say after 2010 – I will be having a study free life!
Member of the Professional Conference Organisers Association Australia (PCO)

HONOURS:
2010 Nominated for Telstra Women's Business Award
2009 Scholarship Winner of the ASI's SMART Company Scholarship Fund

DESTINATION ISLAND WEDDING:

Brett and I had an 8 day wedding in Vanuatu in 2006 – check out some pics at
http://eventthis.blogspot.com/2009/07/my-very-own-destination-island-wedding.html
A lot of people have been commenting on my last home office (Black, White and Red) – here are more pics of the office and how I set it up!

http://eventthis.blogspot.com/2010/01/revamping-event-this-office.html

Looking forward to the move into our new house, we will have a lot more space (for my shoes and event equipment)!
I am also now planning the house warming party!
WORK:
On the 2nd of November 1987 I started at Castlemaime Perkins Brewery, or as better known to Queenslanders The XXXX Brewery. I started working on the keg line and saw many changes. From the old 5,10 and 18 Gallon kegs to what we know currently as the Din Keg (50 Litres).
Around 6 years into my XXXX journey I applied to be a member of the FBL (Flexible Bottling Line) crew. It meant if successful big changes, having never done shiftwork before. I ended up being successful with my application and a 20 day trip to Germany for the newly formed team to familiarize ourselves with all the new plant machinery ensued.

I worked for many years on that line until growth in the business caused changes in shift patterns to add extra teams. Since that time the business has continued to grow and extra shifts and teams have been formed.
As a result of all these changes have lead to the current chapter of my working life. Around about a year ago as a result of the extra teams being made up there were skills shortages due to so many new employees. Two new roles were created and jobs up for grabs as Training Support. I decided to apply for one of the positions and was lucky enough to be successful. I currently work as a Brewery Technician in the Packaging Department responsible for Learning and Development. In a couple of months I will complete my 23rd year.
HOBBIES/PLAY:
I was born into a Rugby League family with my mother and father heavily involved with the Eastern Suburbs Rugby League Football Club. My Dad as Secretary, in the early days which turned into the CEO role some years later and my mum was a member if the ladies committee. I am proud to say both mum and dad were honored for their hard work by gaining Life Membership status, mum being the first female to do so.
So a life of rugby league it was to be. I played for Easts until I had to choose between work and sport. Due to injuries, and not wanting to lose another job due to the injuries I retired from the sport at the grand age of 19.
I still tried to stay fit and healthy, so I ran and cycled and went to the gym 6 days a week. I was approached by the gym I frequented to see if I was interested in working for them.
My hobbie of fitness turned into study time then a second job as an aerobics instructor. I worked for 9 years as an aerobics instructor until my full time work load got too much. I have not taught for about 7 years now. I miss it from time to time but it's in the past now.

I competed in triathlon at competitive age group levels for 5 years before switching solely to cycling. Very flat feet caused many a problem, particularly for running.
I have cycled competitively on and off for the last 4 years as part of a partially sponsored team, Denmac Mitsubishi Cycling Team until Denmac was bought out by Motorama. We are now known as The Motorama Mitsubishi Cycling Team. We are a team basically made up of a group of friends who train and race together as well as taking part in various charity rides to do our part in the community.
PRIVATE LIFE:

Married to my beautiful wife of almost 4 years Jazz. We had a destination wedding in Vanuatu. A beautiful destination and a wedding Jazz had spent all her spare time organizing. Jazz is an event manager extraordinaire. The best in the business some would definitely attest to.
The newest journey in our life is building our new dream home. I have not been so exited in a long time. I can't wait till the day we get our new keys and open the front door for the first time. All the stress of negotiating the new build has been taken over with excitement and eagerness since the first forward step in the build process has taken place.
I just can't wait for our little family, Jazz, Poppy (our beautiful little cat) and Lulu (our adorable little toy poodle) to move into our new home.

A great future awaits us.