TILES
Met our Tiler "AD" onsite today – he wanted to show me the shower tiles set out at 45 degree – which apparently is better for water run off etc.

He has also started the some of the tiling in the bathrooms.



I do really love the colour of the tiles!!!!

SURPRISE KITCHEN, BATHROOM AND LAUNDRY

I was very surprised to see the kitchen and laundry cabinets delivered (wasn't expecting them until Friday).

Can't wait to see the stone bench tops for the kitchen and bathrooms!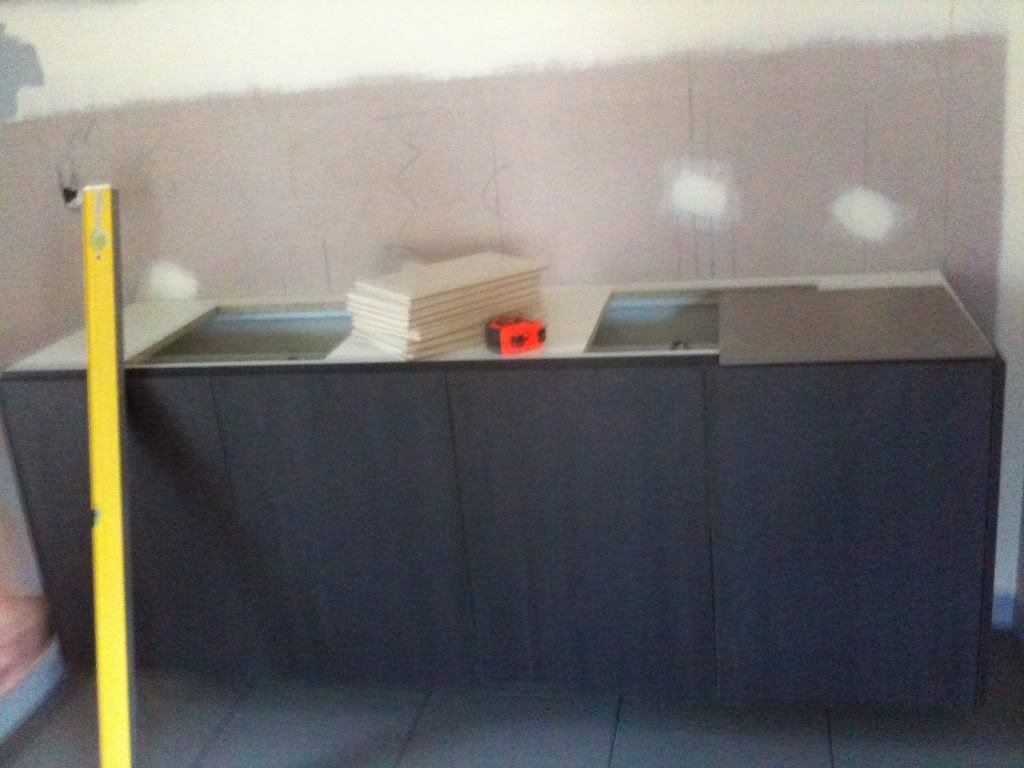 2000+ HITS

Thanks to everyone that is reading the blog we have now passed 2000 hits!

Drop us a line and say hello – don't be shy!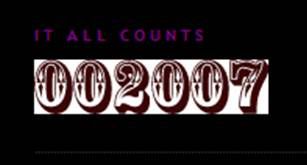 It would appear that skirting boards, architraves and cornices are complete! All the doors have been hung expect for the garage door which goes in towards the end.