Well it had to happen sometime during our build – the dreaded rain has come to town right when we are at the bricking stage.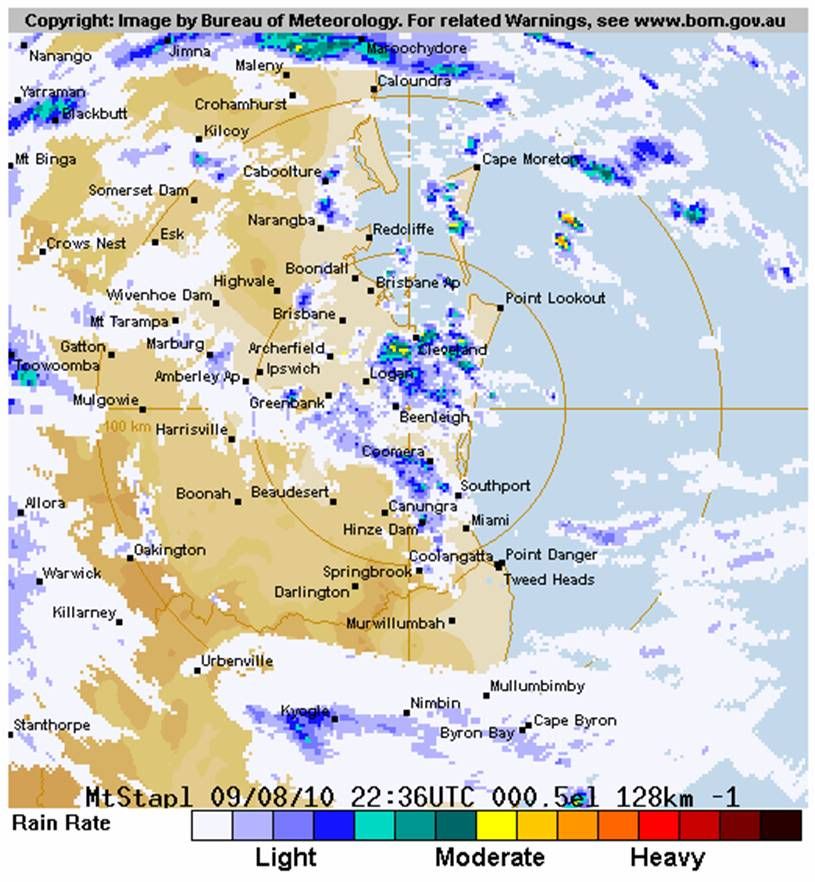 Spoke to SS today and the bricks should be finished this week (fingers crossed).
Render to start early to mid next week – that will be exciting!

Brett and I are meeting with the SS on Friday which will be good.
Precis: Showers increasing to rain
Wednesday Rain clearing in the afternoon.